Bari is a sofa that you can turn into a full-size bed with a quality mattress for two people. Robust construction and sophisticated mechanism ensure easy and fast operation. Minimalist sewing and natural proportions make Bari a pleasant piece of furniture at a glance.
The storage space built into the longchair module is also very practical. You can use it to store pillows or duvets. If you are looking for a comfortable sofa and do not want to compromise on comfort sitting or sleeping, Bari is the right choice.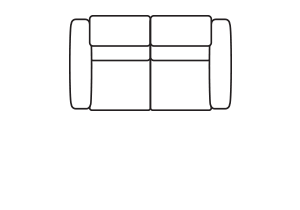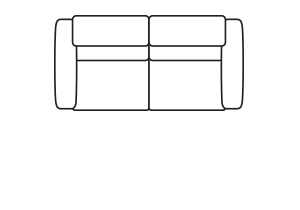 Full-size folding bed
You rarely sleep really well on sofa beds. However, this one is different: its bed is well-made and equipped with a full-fledged mattress, on which two people can sleep comfortably. It is designed for everyday sleeping without compromise. Folding is still easy and fast.

Adjustable headrests
With adjustable headrests, the seat quickly adapts to different body heights or sitting style. When you don't need them, you simply fold down the headrest to give the set a stylish low-profile look.
Interested in our sofa? Please feel free to contact us with your questions or have us prepare a quotation for a sofa in the design you selected above.
Simply provide your name and contact details, and we will be in touch shortly.