Eternity is stylish and striking. A sofa for free-spirited customers who care more about lifestyle than their age and are fond of space and unlimited possibilities. Those are the attributes of the Eternity sofa: large seat cushions with fine stitching ensure exceptionally comfortable seating.
The sofa works as a perfect family relaxation centre and is indispensable when hosting guests. Designed according to contemporary interior design trends with unprecedented style, Eternity grants unique character to every living room.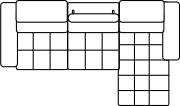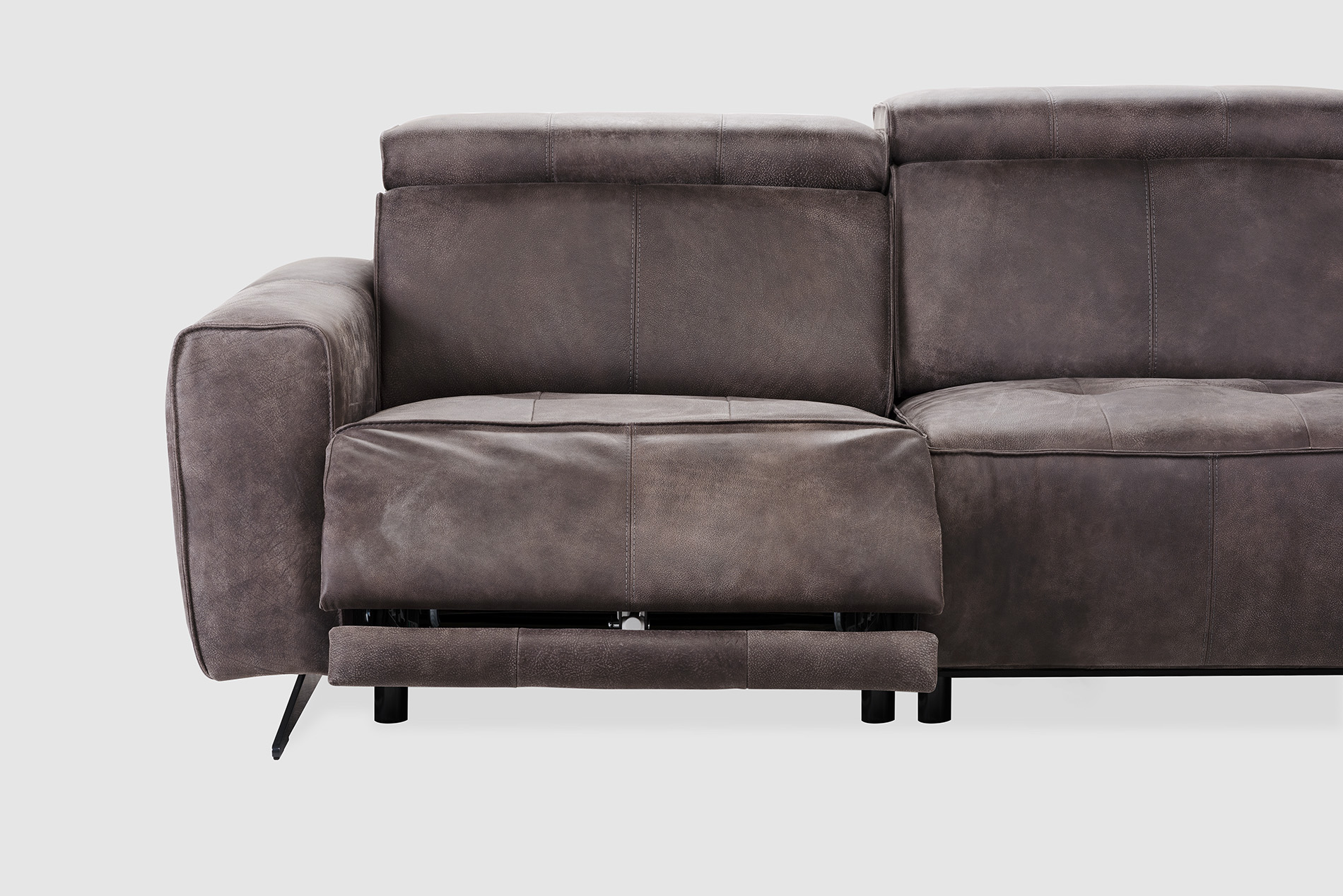 Reclining capability
With the built-in recliner function, Eternity allows for change in seat depth that increases comfort. This way you can have both a formal sofa for visits and a laid-back longchair when watching movies. Optionally, Eternity can include integrated electronic control of the recliner on one or more furniture segments.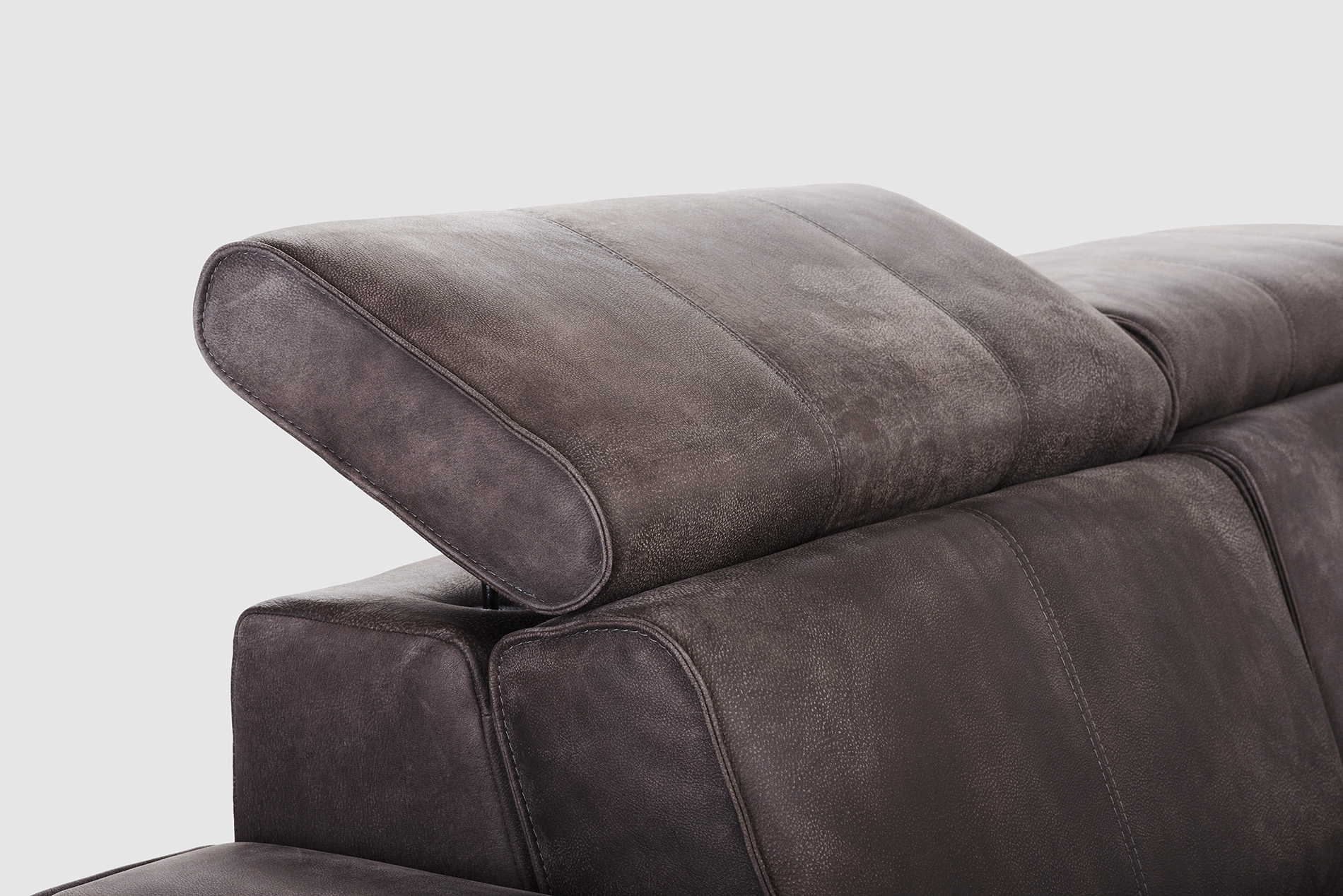 The adjustable headrests
offer even higher level of comfort. Eternity can adapt to everyone, regardless of body shape and personal sitting preferences. This makes the stylish sofa with low armrests even more functional.
Interested in our sofa? Please feel free to contact us with your questions or have us prepare a quotation for a sofa in the design you selected above.
Simply provide your name and contact details, and we will be in touch shortly.