Infinity is a sofa for those who like to make decisions about things in their life, for everyone who has a clear idea about what they want and need. It is a sofa with a wide range of options that will satisfy even the most demanding customers.
Besides the number of segments and their arrangement, the colour and material of cover, you can also choose your own style of armrests and backrests, seat height, type of padding as well as the shape and material of the legs. All that so that it will fit perfectly into any living room. With these endless possibilities, the result is a unique piece of furniture perfectly reflecting the personality and lifestyle of its owner.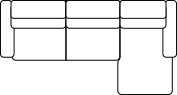 The folding sofa bed function
allows for occasional sleeping and further demonstrates the versatile possibilities of the Infinity. This is still a very popular feature that often limits the design of a sofa. However, this is not the case with the Infinity, which remains light and elegant.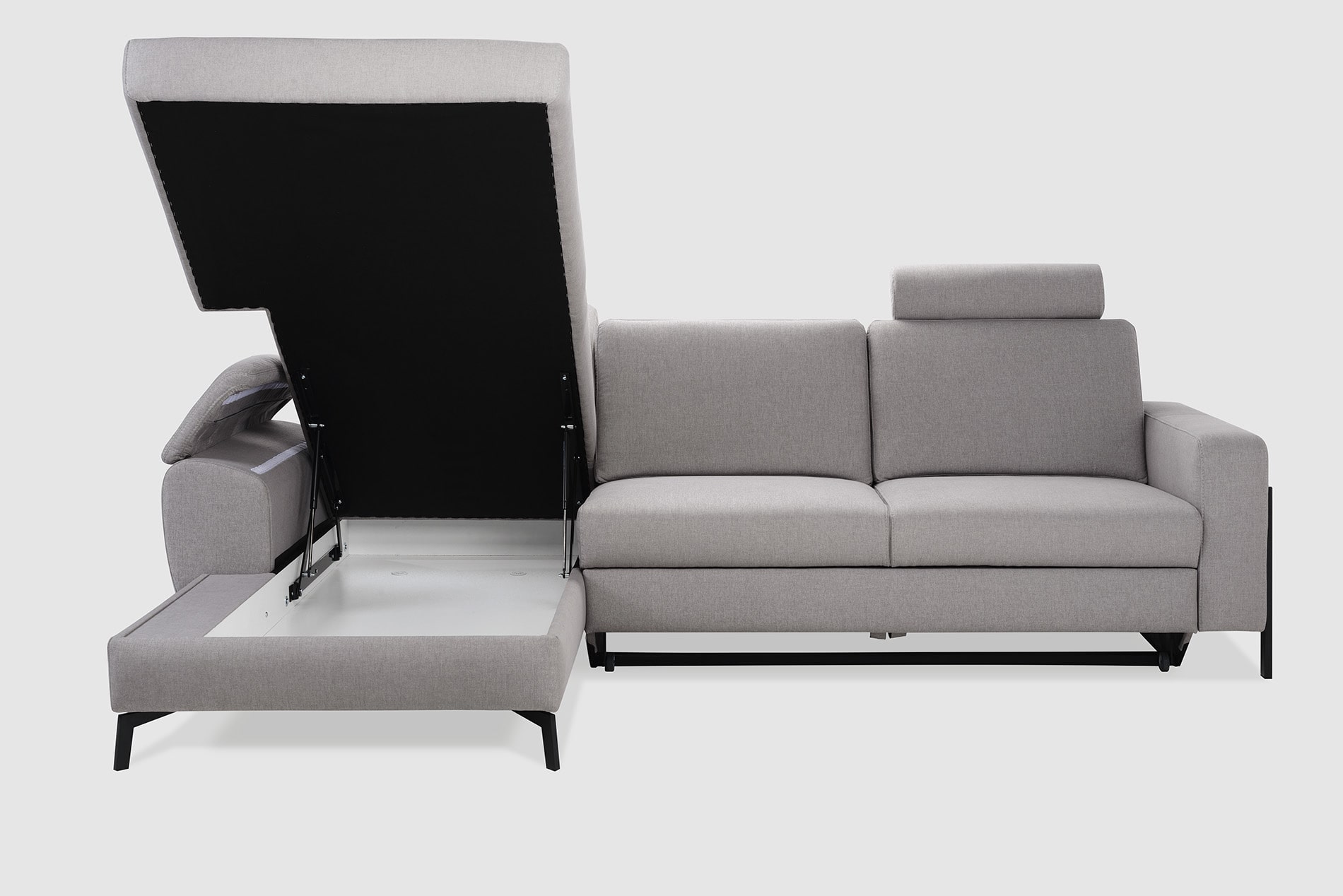 Storage space
is practical and there's never enough of it. The Longchair box segment offers a discreet yet very easy-to-use storage for everything you don't need at the moment. The upper part remains open so you can take things out easily and safely.

Reclining capability
With the built-in recliner function, Infinity allows for change in seat depth that increases comfort. This way you can have both a formal sofa for visits and a laid-back longchair when watching movies. Optionally, Infinity can include integrated electronic control of the recliner on one or more furniture segments.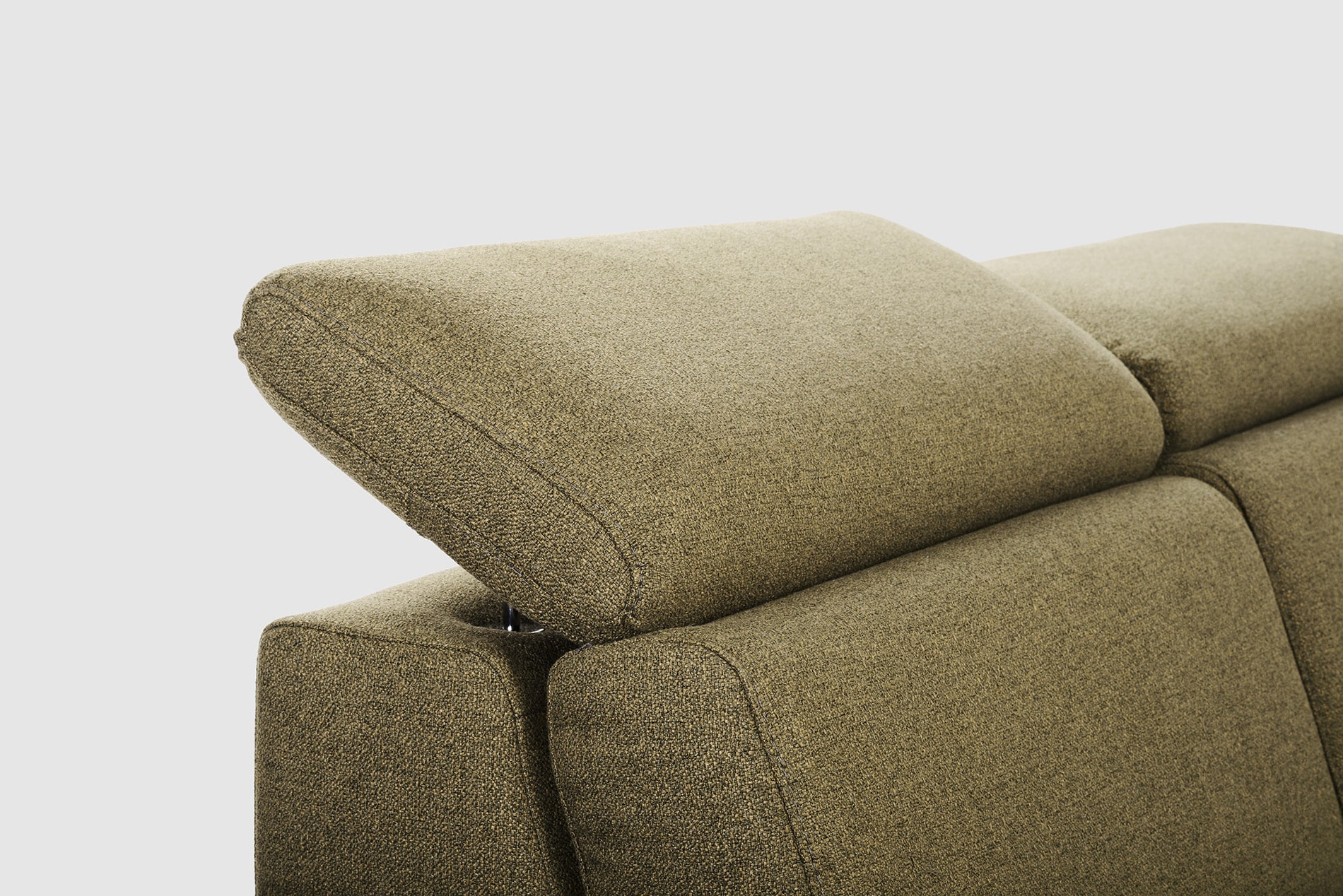 Adjustable headrests
make the Infinity sofa even more universal. Thanks to them it can adapt to everyone, regardless of body shape and personal sitting preferences. This makes the stylish sofa with low armrests even more functional.

The armrests
are a defining part of the sofa. Whether you prefer modern or classic, robust or subtle, you can choose from six different types of armrests that were also designed so that you can lean against or lay your hand on them.
USB connerctor
A built-in USB charger shows that Infinity is also designed for customers who need to keep their mobile phone at hand even when charging. The port is a part of the optional electronic control of the recliner.
Interested in our sofa? Please feel free to contact us with your questions or have us prepare a quotation for a sofa in the design you selected above.
Simply provide your name and contact details, and we will be in touch shortly.